"There are no secrets to success. it is the result of preparation, hard work and learning from failure"
General Colin Powell
Our APPROACH
We employ a "guide" approach because we believe that every candidate has what it takes to successfully challenge the NCA examinations and our part is to guide the candidate to success.
We do not believe in a 'one size fits all' approach, our study sessions are focused on helping candidates understand the course materials in a way unique and personal to achieving their study goals.
FREE Introductory Classes
NCA Guides will be hosting FREE INTRODUCTORY CLASSES for the Oct/Nov/Dec 2021 NCA Exams. Please register with link below:
Canadian Administrative Law
October 23, 2021
1:00pm (MST)
3:00pm (EST)

Next Intensive Classes
Our next set of intensive classes will be holding as schedule below:
September 05 – September 26, 2021
Time: 2:00pm (MST)
4:00pm (EST)
September 11 – October 2, 2021
Time: 1:00pm (MST)
3:00pm (EST)
Professional Responsibility
September 18 – October 9, 2021
Time: 10:00am (MST)
12:00pm (EST)
Foundations of Canadian Law
September 26 – October 17, 2021
Time: 4:00pm (MST)
6:00pm (EST)
November 06 – November 27, 2021
Time: 1:00pm (MST)
3:00pm (EST)
"NCA Guides is simply amazing, interactive, all encompassing giving you knowledge beyond merely passing the exams but actually understanding the courses. I will definitely recommend over and over again!!!
Tope Lucas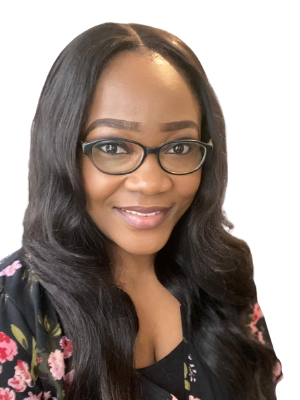 "Kenny was so amazing , he really broke down Administrative law to the simplest form. Honestly, I strongly recommend Kenny's classes for anyone preparing for Admin law NCA exam."
dara omolaja