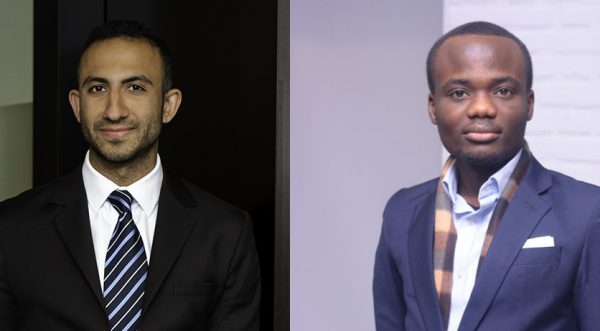 By: Sam Khajeei & Kenny Okunola | January 7, 2020
Background
Judicial review involves a process by which a court is asked to review a ruling made by an administrative tribunal in Canada (a Tribunal). Tribunals include the Investment Industry Regulatory Organization of Canada (IIROC), the Privacy Commissioner of Canada, the Trademarks Opposition Board and the Occupational Health and Safety Tribunal Canada.
Clients may, from time to time, be subject to rulings of a Tribunal and may therefore seek to weigh the advantages and disadvantages of having a court re-consider the process employed by such Tribunal in reaching such decision and/or the substance of the decision itself.
Although such Tribunals are established by legislation to provide regulatory and adjudicative oversight to specific industries and may, as a result, have acquired significant expertise in doing so, courts remain vested with the obligation to ensure that Tribunals uphold the rule of law in performing such oversight functions and otherwise do not exceed their mandates. When faced with a judicial review query, courts first look to determine the degree to which the decision of a Tribunal should be awarded deference, in other words, the standard of review that should apply.
Continue reading "Default Deference to Administrative Tribunals – The New Era of Review Standards" →