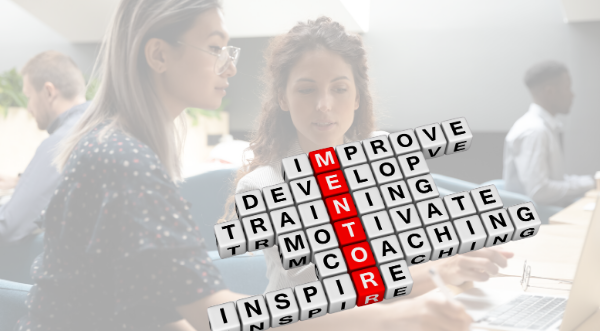 By Tahira Mawji | July 21, 2020
The summer before leaving for law school I volunteered at a non-profit legal organization to get a brief introduction into the legal world. Because the organization was short staffed, my role was multifaceted. It comprised of various administrative duties such as setting up appointments for lawyers to provide pro-bono services to individuals, cold calling lawyers etc. However, the most interesting part of my role was getting the chance to prepare a case in front of the Mental Health Board.
I was lucky enough to be paired with both a lawyer and a summer student because I had the opportunity to assist the summer student in conducting patient interviews, writing legal briefs and finding relevant medical information for the lawyer to review. We successfully presented our case in front of the Board and the patient was released. Working on the hearing was an out of this world experience for a soon to be law student but the "real win" was the lifelong mentor and friend I had gained in the lawyer.
Throughout law school and when I graduated, I stayed in touch with my mentor. We developed a friendly rapport and discussed my law school experience overseas and how the legal market was in Vancouver, BC.
Fast forward to 2017…